Philosophy
At Earth Origin we associate our existence to Indian traditions and culture. In our roots lie the ancient sciences of Ayurveda – an art we use to design our luxurious range of contemporary body-care products.
We strive to revive ancient royal beauty rituals and bring to life an unparalleled experience of everyday beauty and wellness.
Discover the Power of Ayurveda
The ancient sciences of Ayurveda prescribe therapeutic regimes that work in synergy with the mind, body and soul. These Ayurvedicbeauty and wellness regimes optimize the skin's ability to rejuvenate and nourish itself.
Potent Formulations
With our expertise in botany, organic farming and skincare, we create formulations that deliver visible results to revitalize the skin. We believe in the nature's purity and are determined to use the most premium and highly potent plant-based supplies to design our creations.
Sustainable Luxury
We are passionate about delivering nature in its purest form. Every product is a result of ethically sourced natural produce. Our supply chain takes priority over our product demand. Diligent research on growing quality ingredients and retaining the properties of our farm-fresh supplies are at the crux of our processes.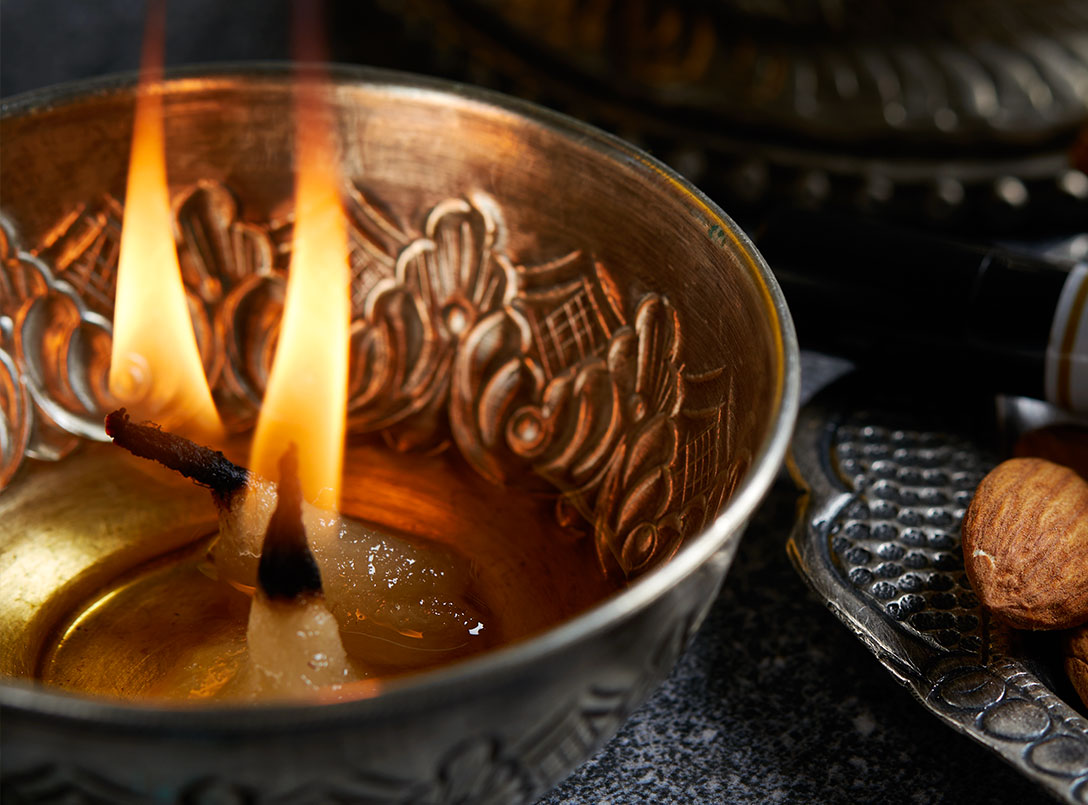 Experience the Royal Regime
The Earth Origin Regime is inspired by the long cherished beauty rituals of the Indian Royals, our formulations are meticulously designed to revive the six essential steps to skincare and wellness– cold pressed oils for body and head massages, pre-bath offerings for gentle exfoliation, natural bars to cleanse and nourish, bath essentials for body polishing and deep cleansing, hydrating essentials to moisture and rejuvenate the skin and beauty offerings like Kajal and Rose Splash to complement the look.
Discover
The Earth Origin flagship at Ahmedabad